About the APA
The Architectural Precast Association (APA) is committed to establishing and upholding the highest level of quality assurance for the production of architectural precast concrete products. Based in Tallahassee, Florida the APA membership spans throughout North America and is comprised of manufacturers and their suppliers.
The Benefits
of Membership
In addition to the benefit of becoming an APA Certified Plant, one very popular APA member benefit is our free HR Consulting Hotline. APA members can call our consultants, at no cost, for advice on any HR related issues they may be facing, such as wage and hour issues, guidance on employee handbooks, termination issues, etc. Contact the APA staff for more information at 850.205.5637.
---
 

Contact Us

  MAIL
  325 John Knox Road L-103
  Tallahassee, FL 32303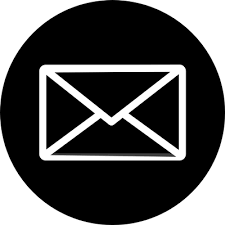 EMAIL
[email protected]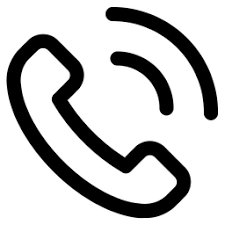 PHONE
  850-205-5637
The APA is Dedicated to:
The adoption of specifications for architectural precast concrete and dissemination of such adopted specifications to design professionals, contractors and others concerned with quality building construction.

The establishment of quality control standards applicable to architectural precast concrete is our highest priority.

The dissemination of educational information relating to the production of architectural precast concrete to members.
Programs and Services:
Certification: The APA certifies and inspects plants to ensure they have the people, equipment and processes to produce the highest quality architectural precast concrete. As part of that process, the APA tests and certifies batch plant operators and quality control personnel who once certified must also meet continuing education requirements.

Education:  The APA hosts two conferences annually, a Spring Workshop that provides education and training focused on a particular component of the production process and an Annual Convention each fall the provides leadership and management training, tours of precast plants and manufacturing facilities, and networking opportunities.

Awards: APA sponsors the Awards for Excellence, an internationally recognized annual awards competition which formally acknowledges excellence in design and manufacture of architectural precast concrete. The recipients of the awards are highlighted in an ongoing national advertising program which showcases the versatility and magnificence of our product.

Information: The APA publishes The Architectural Precaster a quarterly e-newsletter reporting current association programs and industry news. In addition, the APA issues periodic supplements of management information and technical bulletins are also issued to ensure members remain up-to-date.
History

 
The Architectural Precast Association was organized in 1966 to advance the interests of architectural precast concrete in North America. The APA Certification Program was instituted over 20 years ago to give the design community the assurance of quality regardless of price.