Steve Kegley, Endicott Think Brick
This session is designed to present a review of best practices when embedding thin brick in precast panels – what to ask for, how to confirm receipt of what producer needs, how to measure per specifications and precautions to take to insure proper/safe installation. It will also address discussing proper cleaning techniques to achieve the architectural product expected.
Jim Renda, Cresset Chemical Co.
This course details the different types of chemical release agents and how they impact the surface quality of finished architectural concrete.
---
Managing Air in Concrete
October 18, 2023 at 12:00 p.m EST

Terry Harris Sr., GCP Applied Technologies
The session will address key issues when managing air in concrete: Why is air necessary in concrete? How do we entrain air? What are the factors that impact air in concrete? Producing concrete with consistent air entrainment?
---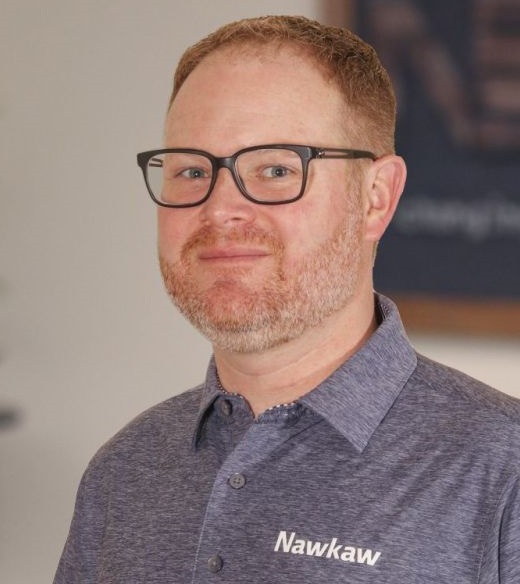 The Transformational Power of Concrete Stain
November 15, 2023 at 12:00 p.m. EST
Dave Ellis, Nawkaw
This seminar introduces the power of mineral silicate stains and the science behind their success. These high-quality stains can create the architectural finishes you desire and provide total color solutions for your projects. The session will also dive into aspects of Color Theory, the staining process, and Color Equalization.